Sold Out!
Out of stock
Louis Vuitton Monogram Cabas Mazzo Bag LVJ266
This is the fabulous and 100% authentic Louis Vuitton Monogram Cabas Mezzo Tote. Classic and timeless, this bag has become one of Louis Vuitton's most popular carry all bag.
Made of the traditional LV monogram canvas with natural cowhide leather straps, side patches and base. Features zip top closure, super spacious interior, 1 zippered wall pocket, 1 mobile phone pocket and flat leather base. It is an elegant, large functional bag and very popular among celebrities.
Measurements approx: 48cm X 33cm X 16cm
Made in France. Date Code: AR0054.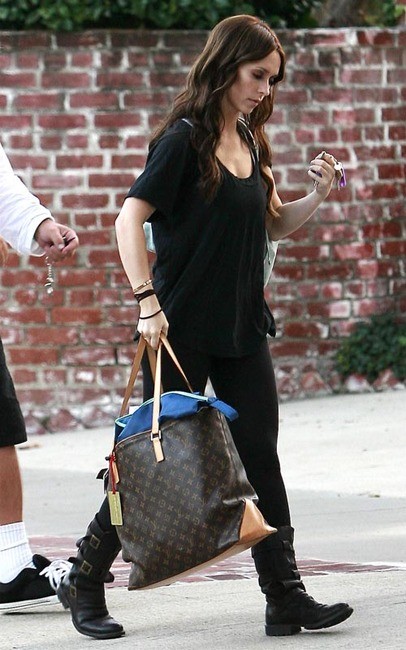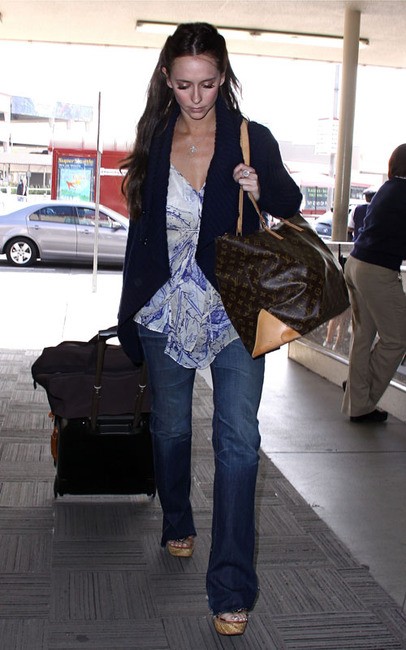 Preowned and remains in beautiful condition.The Monogram canvas is bright and beautiful like new. Natural cowhide leather is also in great condition, evenly toned without cracks or rips. Some light water marks only on base, not visible when you carry the bag. Zipper runs perfectly fine. Smell free. Lining is perfectly intact and clean.
Out of stock
Compare
Product Description
Louis Vuitton Monogram Cabas Mazzo Bag