Sold Out!
Out of stock
Louis Vuitton Monogram Deauville Bag LVj261
This is a classic and 100% authentic Louis Vuitton Monogram Deauville bag. Deauville bag is one of Louis Vuitton's iconic designs, so the shape is classic and timeless.


Features high fashion and function, the LV Deauville bag is perfect for travel and everyday use. Made from traditional monogram canvas with natural cowhide leather on the handles and trim, this spacious bag is specially designed to keep yourself perfectly organised. It has washable lining with 4 large open wall pockets and 4 elasticised holders for your beauty bottles, double zipper closure, 1 large exterior pocket and matching leather ID holder.
MEASUREMENTS: 35cm X 27cm X 14cm Made in France. Date Code:VI0955
Retail price around $1,700.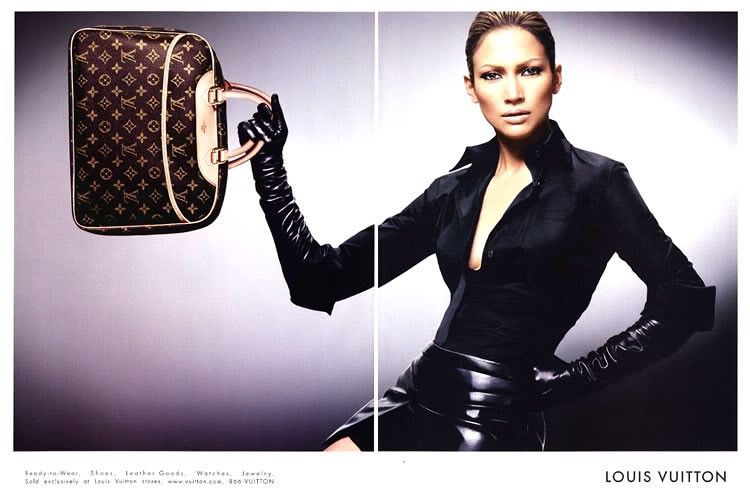 The bag is preowned and remains in excellent condition. The monogram canvas is beautiful and clear with no visible signs of wear. Natural cowhide leather is in excellent condition with very minor signs of wear. Handles are evenly toned, very clean . Zipper works well. Inside lining is perfectly intact and clean.
Out of stock
Compare